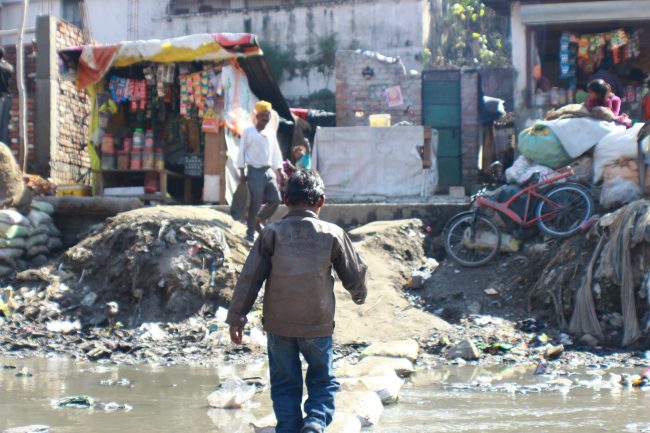 Did this question make you scratch your head?? Did you even know that April 12th is International Day for Street Children? As per UN sources, about 150 million street children exist in the world today. Unfortunately, these children have been ignored by decision-making bodies and are often seen as a political nuisance, a social embarrassment that should be best kept under the carpet.
The children that we are talking about live in extremely vulnerable conditions and are victims of abuse, violence, natural disaster, etc that deprive them of a normal childhood. A whole group of children who seem to be 'invisible' to policymakers simply cannot get access to the opportunities that would enable them to live a life with dignity.
However, it appears that the light at the end of the tunnel has finally arrived. This year we will see the publication of the United Nation's General Comment on children in street situations. This actually means that the General Comment on street children will be a mandatory guideline for Governments around the world to follow, starting from recognising street children's rights. It will also influence the national policy and offer a strong framework for accountability to street children. This is a significant step as it's the first piece of authoritative UN guidance on street children's rights.
I feel so happy to share that Aasraa Trust has indeed taken concrete steps in recognising not just slum but street children's rights too. The trust was established in 2009 to work towards empowering street and slum children through education, vocational training, nutrition, medical care and providing shelter homes in Dehradun, Uttarakhand. The children we work with come from extremely impoverished backgrounds and are mostly rag pickers, beggars, addicts, runaways and orphans. Currently, we work with more than 1500 children in 14 centers across Dehradun. This year, 215 of our street and slum children from the Street Smart Programme are getting mainstreamed into regular schools across Dehradun. This is phenomenal and we are so proud of their achievement.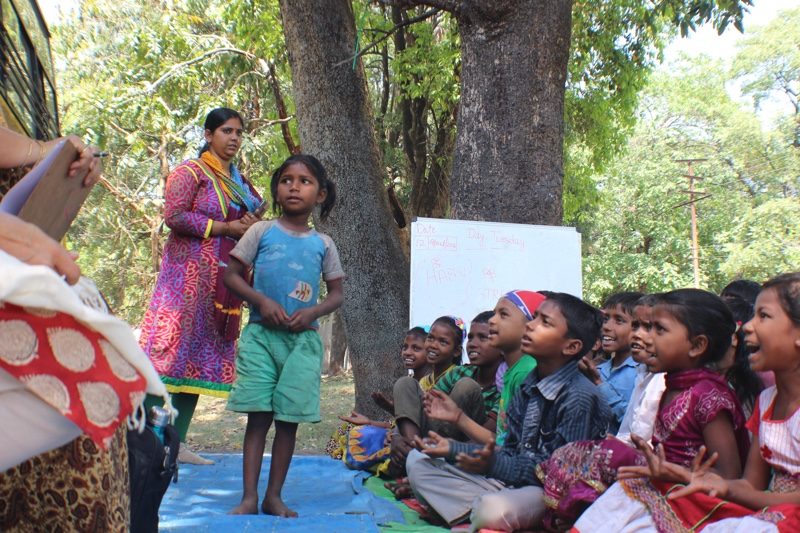 The next big push for Aasraa is to set up a "Skills Development Academy" with the aim to enable children from the vulnerable communities to earn a living with dignity. National Institute of Open Schooling (NIOS) has recently certified us as a Vocational Education and Training (VET) Center. This certification will bolster employment opportunities for our children. We have already started vocational training at two of our centres. 6 boys and 25 girls at our ISBT centre are getting trained in carpentry, sewing and computers. We are also conducting classes in tailoring as a part of our 'Anti- Begging Program' at the Rajkiya Purva Madhyamik Vidyalaya (RPMV) on Rajpur Road, Dehradun. 10 young women from the nearby slums are attending lessons here. In addition to this, children who have completed their 10th and/or 12th education or have dropped out from their mainstream education also learn Data Entry Skills at this academy.
The International Day for Street Children is an important day to raise awareness of the predicament of these children around the globe. If street children and those working with them are not seen as the catalysts for change in this process, then the change we all envision to see will probably never take place. On this day, please help us raise awareness about the importance of every street child's right and what it entails for them. Let's unite and stand together to make sure the decision makers globally implement the set guidelines, IT'S ABOUT TIME, don't you think???
By Tanvi Agarwall, Chief Communications Officer, Aasraa Trust