SQEP
SCHOOL QUALITY ENHANCEMENT PROGRAM
The game changer!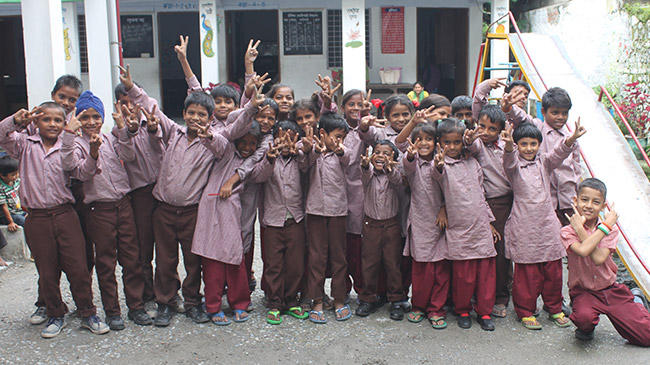 Aasraa Trust is working in partnership with The Government of Uttarakhand, Education Department, and The Education Alliance (TEA) to improve the quality of education in sample selection of six Government Schools in Dehradun under the School Quality Enhancement Program. There is incredible potential of improving the quality of education in these six Government schools'. Aasraa will be focusing on infrastructure, capacity building, pedagogy, lesson planning, improving TLM & other resources and finally, using Computer Aided learning to impact the learning levels of these marginalized children.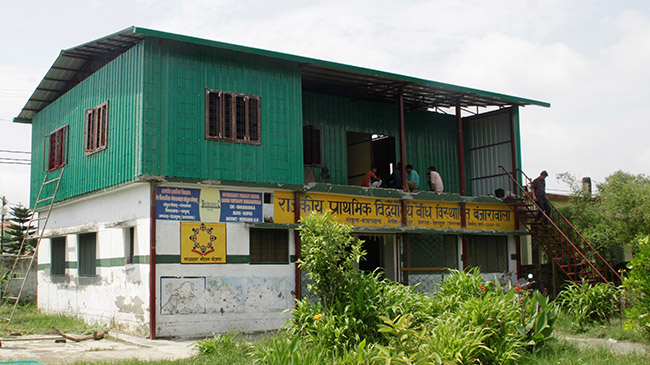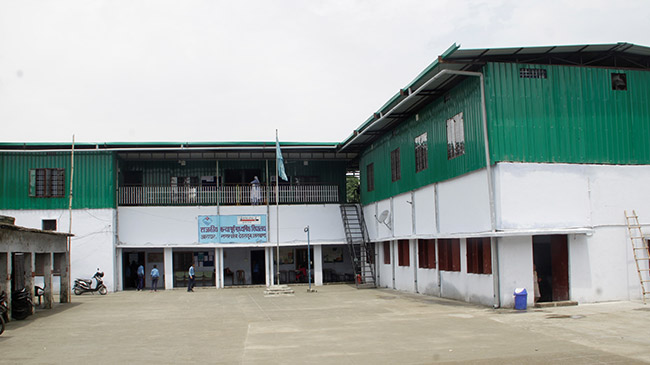 We are supporting the government in building an education system that empowers children from distressed backgrounds to rise above their circumstances and live their lives with dignity. Education and skills sets are the tools needed to break the poverty cycle.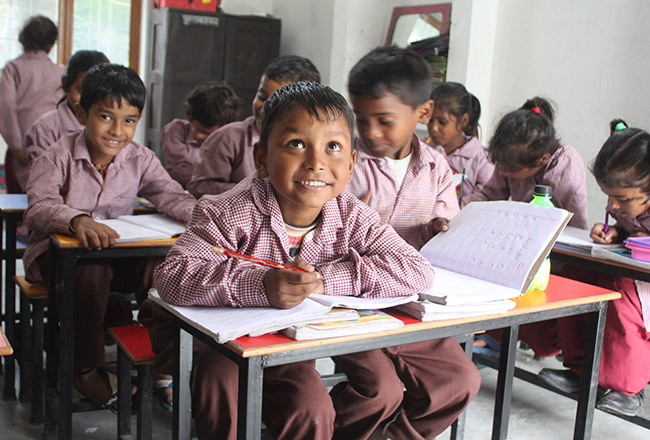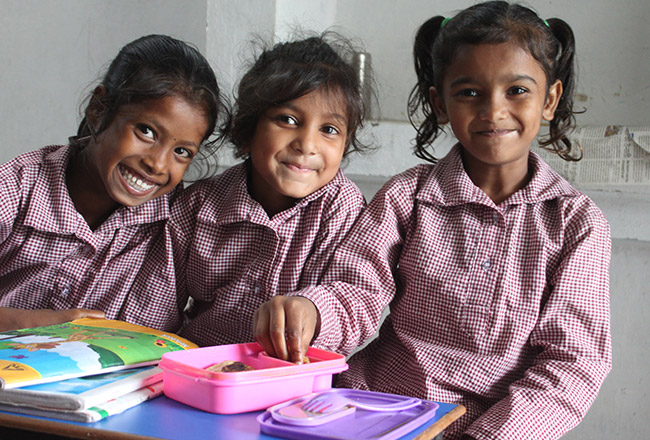 Under the SQEP official mandate, Aasraa has mainstreamed 350 children from Street Smart program this academic year, 2019/20. Aasraa has also impacted the learning levels of the 350 children already enrolled in these government schools.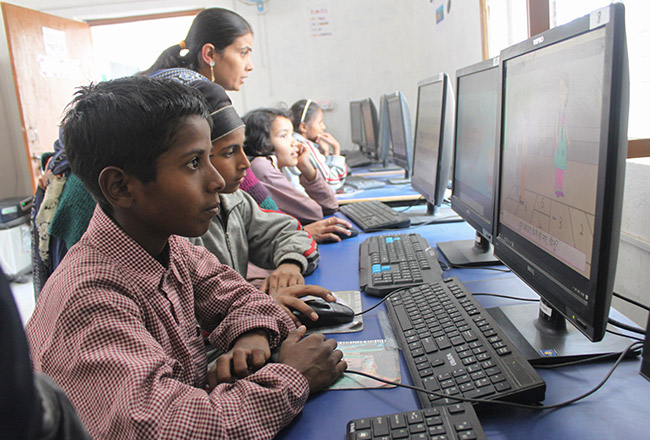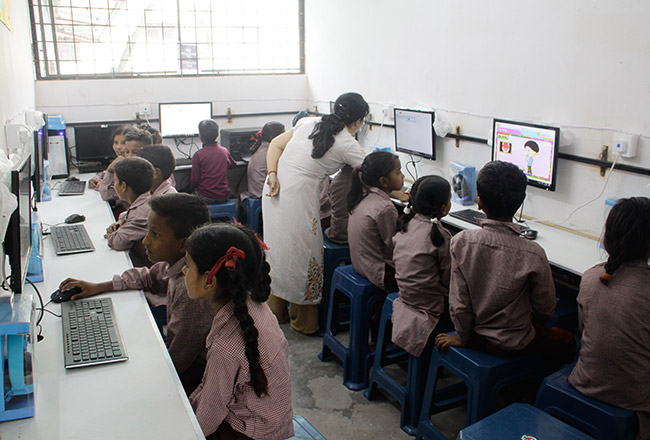 Quality education should not be the prerogative of the wealthy. By working with government, Aasraa is able to create better schools for children, both within the schools and for those being mainstreamed by Aasraa. Six hours of precious school time will be used optimally and extracurricular added to the curriculum to help the child's overall development.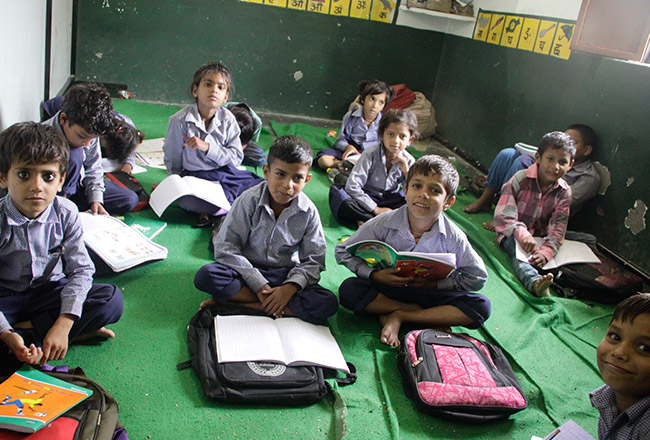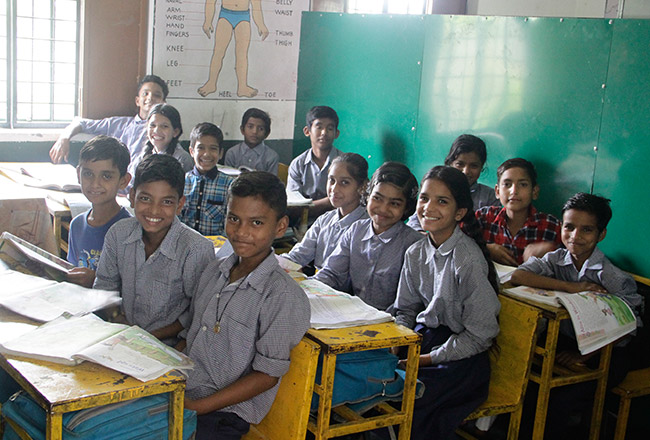 The potential is unlimited; going forward Aasraa will bring more Government schools under its radar as well work as a resource center for other Government schools throughout the State. By doing this, Aasraa is in the process of creating a sustainable and replicable model to improve the quality of education of children throughout the State of Uttarakhand.