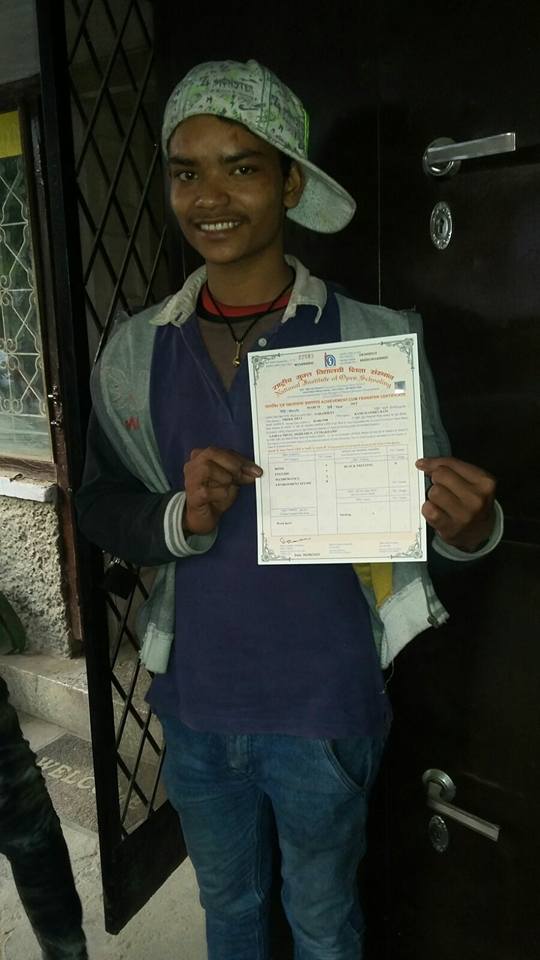 Paramjeet, 18, joined Aasraa's Street Smart program as a spirited, naughty 13 year old excited to study. He would come to our learning centre everyday after rag-picking in the mornings. This week he got his result card for passing third grade through NIOS! He has never been to a formal school and lives in a one room rented accomadation with four family members. He is the first member of his family who was given an opportunity to receive education.
Currently, Paramjeet is a part of our vocational training program where he is learning sewing and block printing. He is also preparing to appear for his class 5 exams.
Along with Paramjeet, 11 of Aasraa's shining stars have passed class 3 with flying colors! We are so proud of their achievements!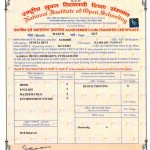 Deeksha Pradhan