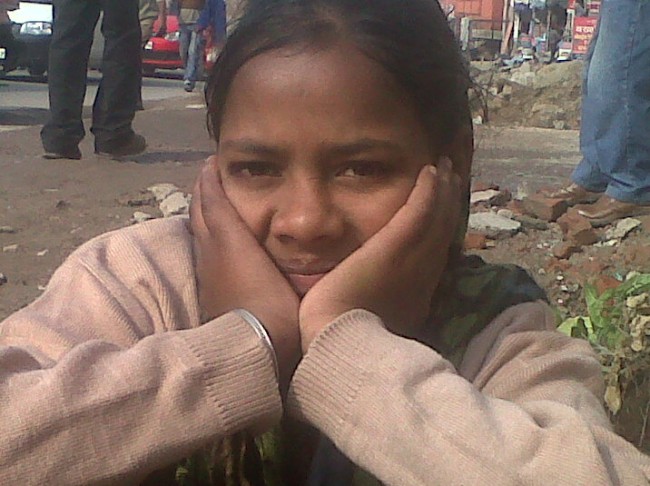 Naina is getting married tomorrow. And there isn't a thing we can do about it. She is 13 and a half. She is a battered child hoping for a better future. It is unlikely that she will get it.
We have asked our children at Street Smart not to attend the wedding as it would mean condoning child marriage and asking if this is what they would want for their younger sisters; to be married off as a child to a stranger because it is probably economically advantageous for the family who never wanted her in the first place.
She had been sent off to beg at Astley hall as a young child and beaten if she did not return home with enough money. Her father is an abusive drunk who had threatened to sell her off to the highest bidder. Her mother is no better.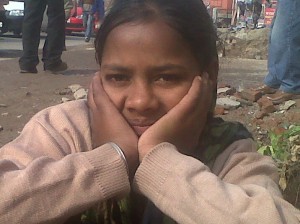 Naina will most likely be a mother herself by the age of 14. She is full of hope that she will have her own home and family. She does not understand what the dangers of child pregnancy are. She only got her first period 5 months ago. She left Street Smart 4 months ago to 'hang' out with Monty, an auto driver who offered her Rs 500 a day, for what we can only presume.
We have spent the afternoon on the phone, getting advice. No one will take street children; they are too difficult, they run away. The police can stop the wedding but that will only produce more thrashings for her and just postpone the inevitable. Her parents have sanctioned the marriage and we can not interfere. They say she is 18 and there is no paperwork.
We are sitting here in such utter despair, only added to by the thought that this IS probably the best option for her and praying that this young man will be kinder to her than her family.
For the future, we can only counsel our other children on the dangers of early marriage.
We will also keep our doors open to Naina and be there for her.