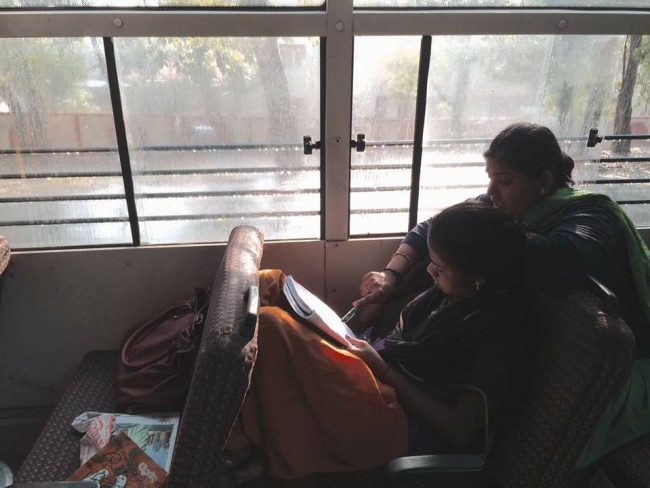 With 300 million illiterate adults, India is the most illiterate nation on earth! A 100 years ago people were considered literate if they could sign their names, a qualification that is inadequate today.
Illiteracy leads to dead end jobs with no opportunity to have your voice heard; domestic violence, ill health and to the possibility of children repeating that cycle.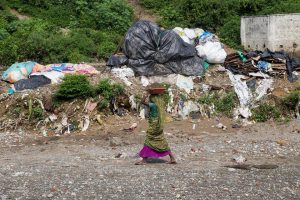 We have taken a small step towards adult literacy by reaching out to adults in the Bindal Slum & Kumarhatti. Our Mobile Learning Center is parked by 5pm every evening at Bindal with 2 staff members ( Neha Shrish Nautiyal & Archana Rawat) who help the adults learn. Currently 14 ladies are regular, the numbers will go up gradually
Our project will aim towards:
1.Functional literacy – reading & writing skills
2.Numerical ability
3.Cultural/Social awareness
4.Learning a 2nd language
With this programme we aim to:
1.Make parents on par with their school going children; to supervise their home work, be stake holders in their childrens' academic progress
2.Improve their quality of life – make them aware of their rights & reduce domestic violence; prevent substance abuse; reduce devaluing a girl child; lead healthier lives & be responsible for cleaner surroundings; improve critical & analytical skills
3.Improve employment opportunities
4.Increase effectiveness of local government & citizen participation.
Neelu Khanna