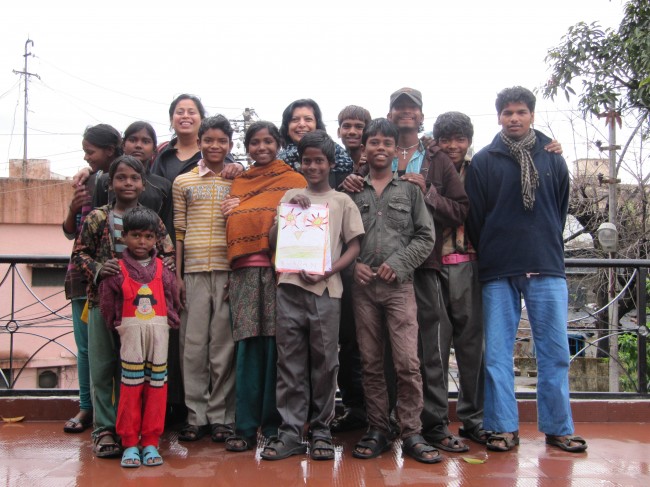 Aasraa has set up a Guest House.
Our first vocational interns have graduated to supervisory roles. Raj Kumar has excelled these last two years. He is no longer addicted to drugs!
These children are now responsible young adults, employees of Aasraa and are training other street children in the art of textile block printing. This guest house, where the staff and interns of Aasraa will stay, will be another huge step in regularizing the lives of  our interns. They will become independent, live in safety and continue to study under the supervision of teachers.