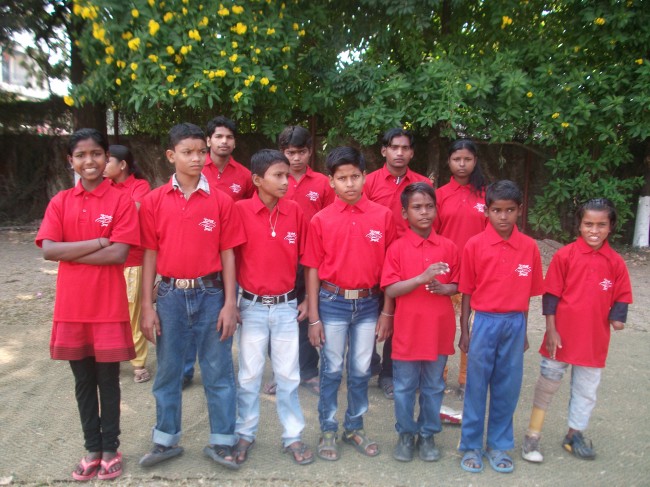 St.Joseph's Academy organised an inter school athletic meet for the underprivileged children. Among the other schools that participated were the Bal Vanita Ashram, Purva Madhyamik Vidalaya, Uniyan Shiksha Kendra…
Three of our children – Guddu, Amarjeet & Shobha won the 100m & 200m race, respectively.
All in all a great fun filled day marked by the children's chutzpah!