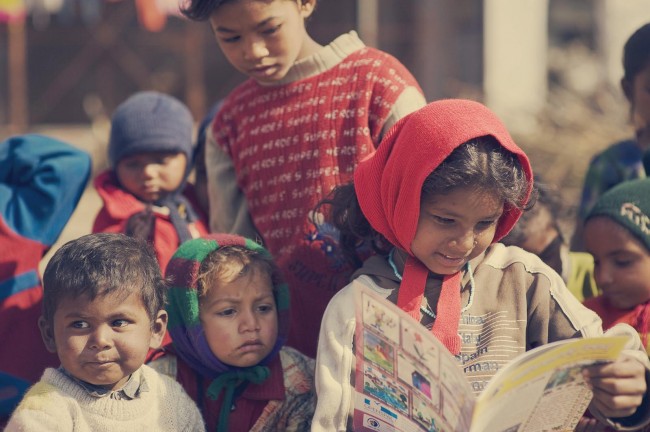 Staffing for projects like ours is always difficult. We require not just the skill set for the job in question but empathy with our children who come from such difficult backgrounds.
So, just when you think you have everyone in place and things are running smoothly for the moment, you reach behind and pat yourself on the back… and CLUNK, a piece falls off the board and you are back to juggling!
It is frustrating when a good person leaves for the WRONG reason! Yesterday Anchal handed in her notice. She's been working with our street children for a year, supervising the textile training program.
Her new fiance did not like her working with 'these' children, infact, she should not have a job at all, she should stay at home and look after his mother!
It is difficult to see a young educated woman being dragged back in time by her future husband. Can she not see what her life will be like, and what if she has a daughter…
From the point of view of an educator, I worry that these 'roles' are then imparted to the children who we are committed to educating.
Street children have few positive role models as they are often orphans or runaways. It is up to us to create new possibilities for them.
Slum children have very set positions in their family structures. Again our aim through literacy and mentoring is to educate them to see beyond these parameters.
Hence, losing a valued staff member is not just difficult in terms of timetabling, but when for such a reason, difficult because we are trying to break the mould.